Finde Spitzenfachkräfte für dein Küchenstudio in Rekordzeit!
Mit unseren Social Media Recruiting-Strategien finden Sie die besten Kandidaten innert 20 bis 30 Tagen.
Schnelles besetzen Ihrer offenen Stellen.
Erfolgsbilianz in der Besetzung offener Stellen inner 20 bis 30 Tagen.
Branchenfachkräfte auf Knopfdruck gewinnen.
Massgeschneiderte Lösungen für Ihre spezifischen Anforderungen.
Unverbindliches 15 minütiges Beratungsgespräch.
Unsere Kunden sind begeistert von uns
"Wenn man als junges StartUp von paid social advertising ausgeschlossen wird und von den lieben Platformen kein brauchbares Feedback bzw Lösungsvorschläge erhält, wird das schnell einmal zu einer bedrohlichen Situation für das junge Business. Dann braucht es einen Profi wie Daniel, welcher einem hilft den Sturm zu navigieren. Wir von loopi "kinderwagen im Abo" sind sehr happy, dass wir mit Daniel einen flexiblen Sparringspartner gefunden haben welcher in der heissen Phase jederzeit sehr responsive war und uns absolut geholfen hat das Problem vollständig zu lösen."

Marco Tramontano geb. Stoffel

Impact-Engineer for Products and Services | Startup Coach | STEM & emba | ETH Zurich & Quantic School
"Bei der Gründung unseres Stores hat Daniel eine ganz entscheidende Rolle gespielt. Dank seiner professionellen Betreuung und Kenntnisse waren wir innerhalb eines Monats nicht nur Online, sondern bereits in der aktiven Vermarktung unserer Produkte. Später folgten dann noch 2 weitere Shops. Highlight war unsere gemeinsame Outdoor Postering Aktion mit Clear Channel, bei der wir mit QR codes auf digitalen Screens zwei Wochen in Zürich aktiv waren."

Kay-Lütje Deter-Lüken

General Manager Switzerland
"Daniel hat eine ausgeprägte Expertise in der Entwicklung und Schaltung hochprofitabler Facebook-, LinkdeIn-, und Instagram-Anzeigen. Er ist maximal zuverlässig und zu jeder Zeit zu erreichen. Ich würde Daniel's Expertise im Bereich Online-Marketing und der Schaltung bezahlter Werbung jederzeit an meine Freunde und Familie empfehlen."

Kay Schrader

Helping people & businesses to grow with products, mindset & marketing.
"Wir sind mit der Zusammenarbeit sehr zufrieden. Ein super authentisches und kompetentes Team. Vor allem wird hier Kundenservice noch großgeschrieben. Wir freuen uns auf zukünftige Projekte und können die Fankhauser Media nur weiterempfehlen!"

Danijel Lakic

Inhaber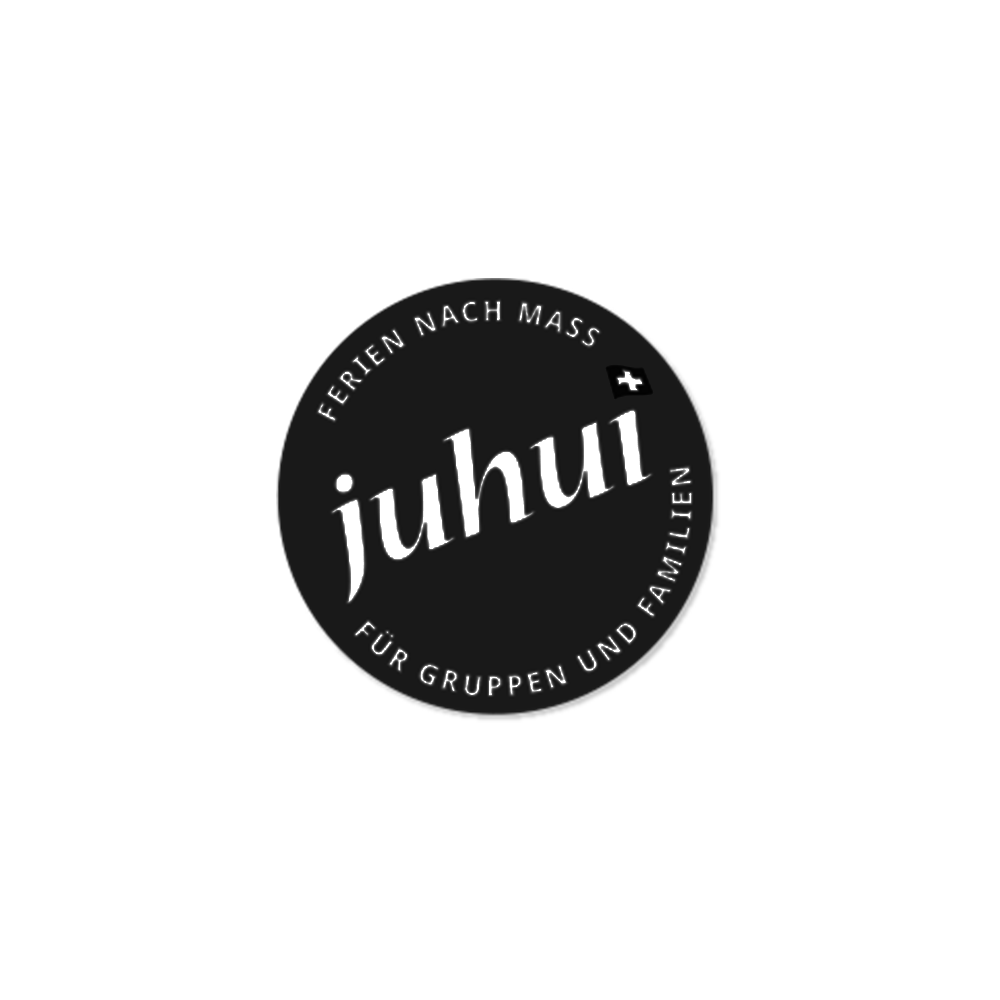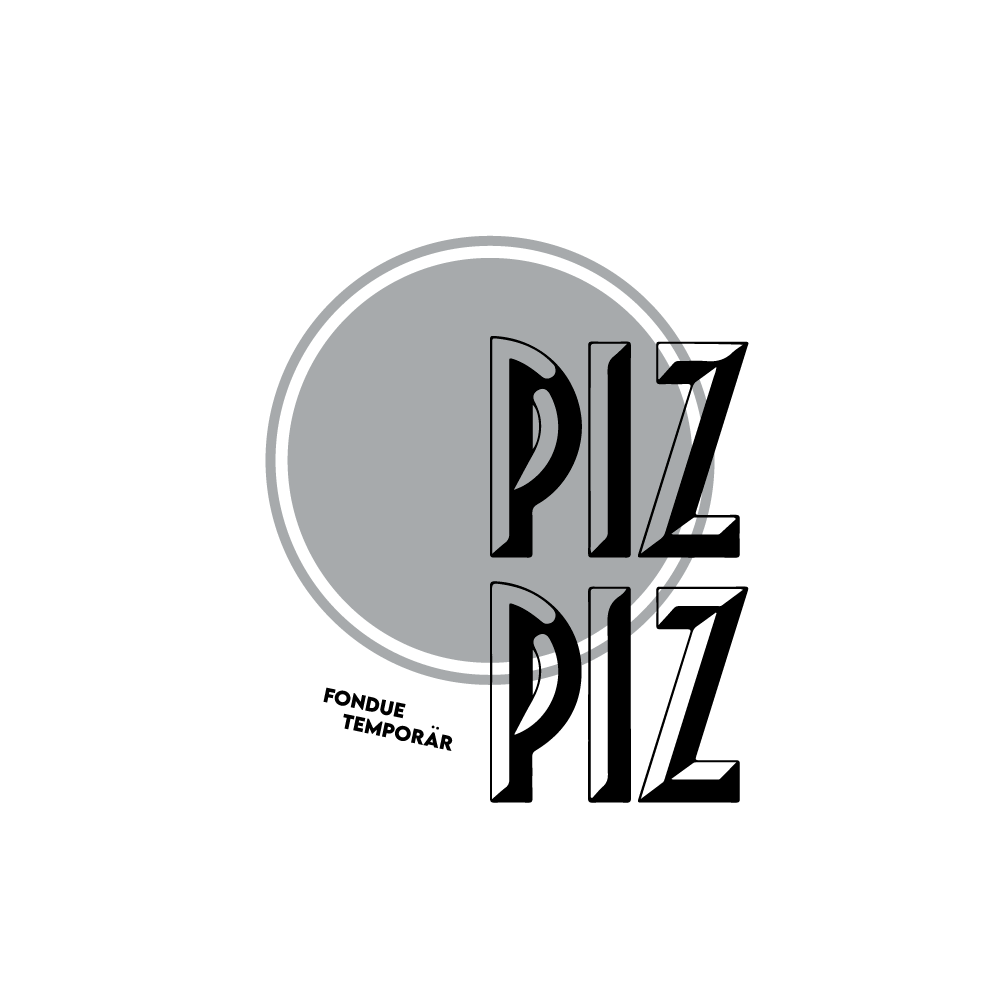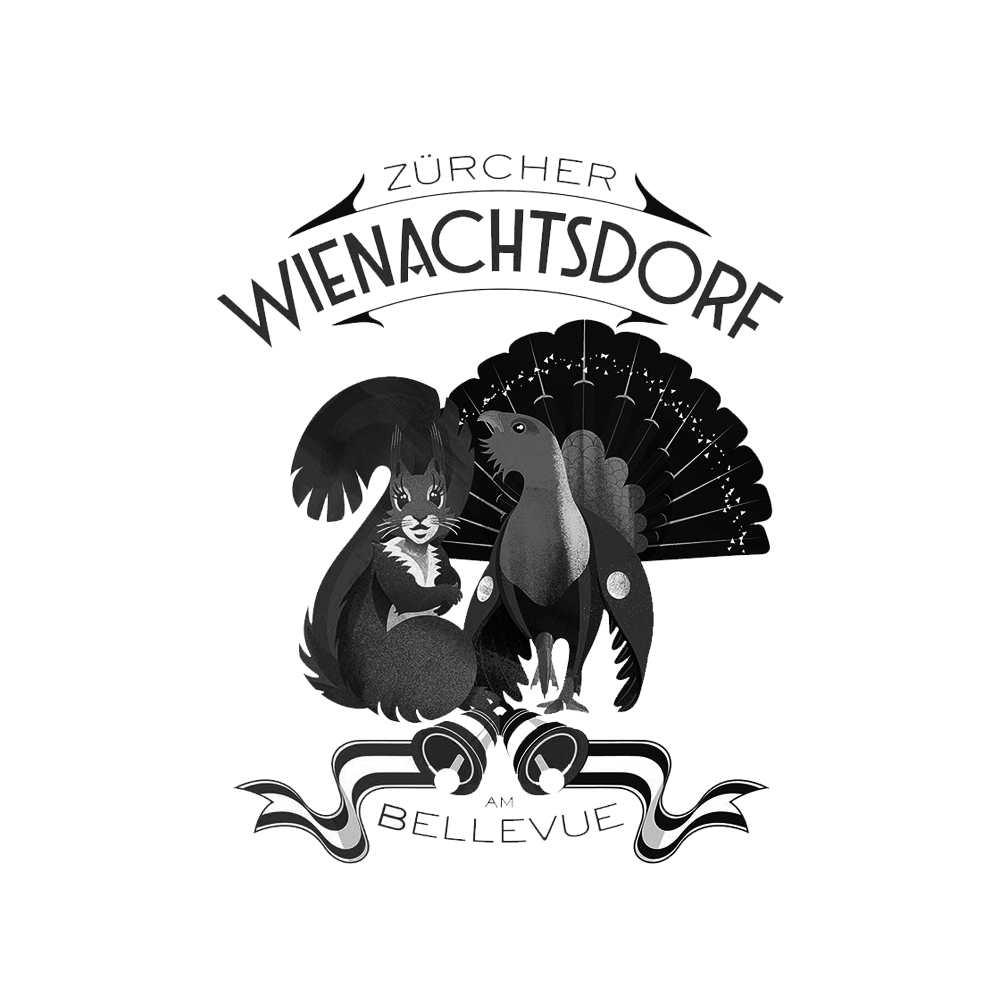 Unverbindliches 15 minütiges Beratungsgespräch buchen.